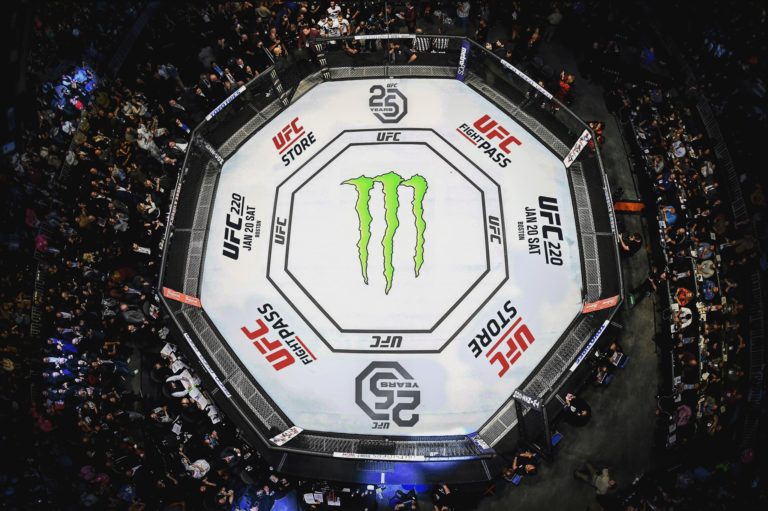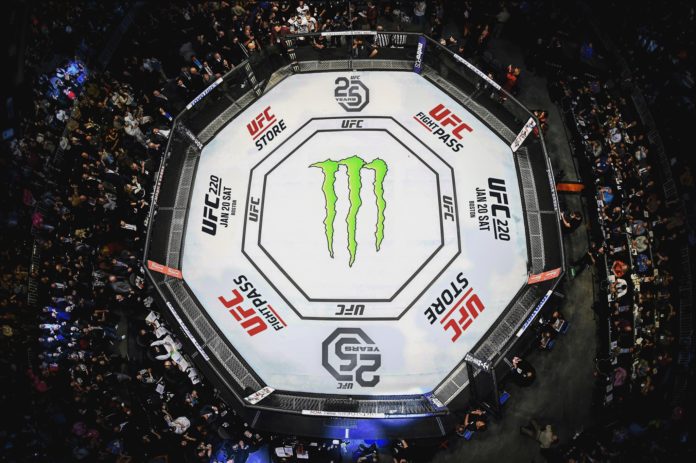 The UFC have revealed the security protocol for their upcoming events this month at the VyStar Veterans Memorial Arena in Jacksonville, Florida. The organisation has listed the measures to be taken to ensure the health of athletes as salaried employees during each event.
The UFC has taken several steps to ensure that everyone who attends the week in 'The Sunshine State' will have as good conditions as possible to avoid the risk of infection with the prevailing coronavirus pandemic.
Only UFC staff, fighters and their coaches are allowed to attend
The UFC has announced that only fighters their corner men and the organisation's own staff will attend the arena during the events.
Compulsory medical examination every day
Fighters have been told that they and their coaches will undergo a medical examination every day, where they will be tested for the coronavirus, among other things. This daily process will begin when they first arrive at the hotel, and will end on the day they leave.
Individual exercise room
Each athlete will be assigned thier own training room, where they are expected to prepare for their fight. Even the fighters who belong to the same gym, and who have trained together before the event, will have to do so in their solitude, with only their coaches on site. Fighters will also have their own personal sauna available for cutting weight.
Hotel staff will be available
Those working at the hotel that the UFC has rented out will be available 24 hours a day for the fighters. There they will assist with room service and cleaning.
The UFC Performance Institute will be available if needed
The UFC's own Performance Institute will be attending every event, and will assist those fighters who are seeking their assistance with food preparation and performance analysis.
Medical personnel will attend
Finally, medical staff in the form of doctors and nurses will also be present during this period, where it is intended that they will take care of essential health care, such as potential injuries and illnesses.
Last week, UFC president Dana White confirmed that they will hold events on May 9th, 13th, 16th and 23rd, behind closed doors in Jacksonville, Florida. Tony Ferguson and Justin Gaethje are set to headline UFC 249 on May 9th, where the UFC interim lightweight title will be on the line.
What do you think of the UFC's security protocol? Do you think they have taken enough precautions for holding events, whilst the world remains in a chaotic state due to the ongoing coronavirus?
See also: