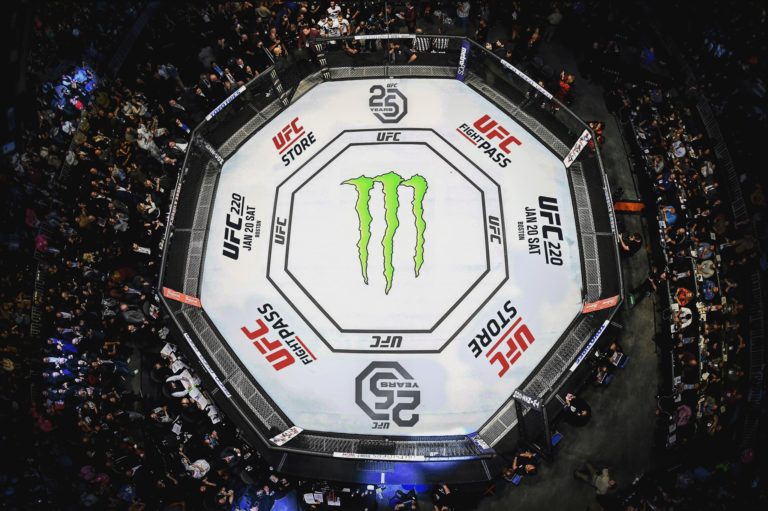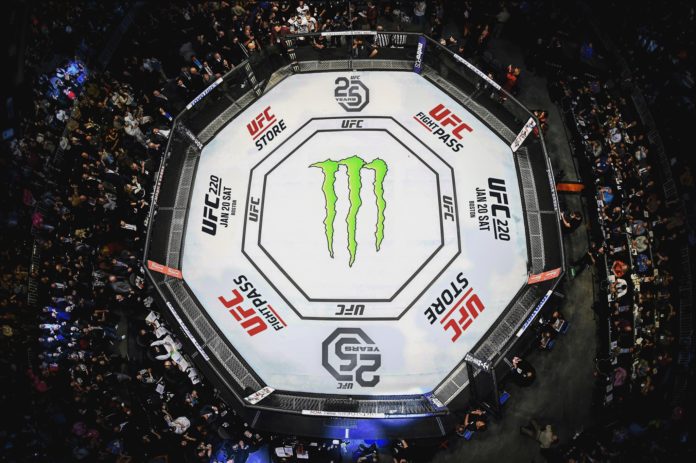 If there was any thought that Conor McGregor's loss to Floyd Mayweather Jr., last year would impact his box office appeal to MMA fans, ticket sales for UFC 229 would quickly dispel that theory.
UFC 229 is set to do big business on October 6th.
Conor McGregor will make his Octagon return to challenge Khabib Nurmagomedov for the UFC lightweight title. Once tickets went on sale to the public last week, nearly all were gone in just three minutes.
Furthermore, the show has produced the second-highest demanded ticket in company history. UFC 229 is also now one of the largest sports tickets in modern history on the secondary market, per MMA Fighting.
One week after tickets were put on sale to the public, with almost all gone within three minutes of the public sale, the show has now become the second most in-demand ticket in UFC history and one of the bigger sports tickets in modern history on the secondary market.
As of Aug. 23, Stubhub had sold 1,441 secondary market tickets for a $995 average price. Seat Geek's average sale price was well over $1,000. That average would be the second-highest aside for any UFC event in history. The highest remains the Nov. 12, 2016, show in Madison Square Garden, which was headlined by McGregor vs. Eddie Alvarez, but was a far more loaded show underneath.
That type of average would be in line with the biggest sporting events every year.
The cheapest secondary market ticket on Aug. 27 was $636 for a single ticket, but to get two tickets together, the lowest price would be $726.75. The first few rows of ringside right now are on sale for anywhere from $5,000 with the few front row seats left going for $28,000 and up.
There are a few seats left at AXS tickets, but they are the first set of elevated bleachers going for $2,000 to $2,505. It's not sold out as in there are some seats left on the primary market, but there are few.
Stubhub shows off the worldwide demand for UFC 229 tickets. 35 percent of the sales are coming from outside the United States. Leading markets outside the USA are Canada, Australia and the United Kingdom. Ireland and Russia are right behind them. Five percent of ticket sales come out of Ireland, while three percent comes from Russia (the home countries of both fighters).
The fight will be held in Nevada, however, people from all around the United States will be in attendance. California leads ticket sales within the US; while Texas, Florida, New York and New Jersey follow.
Also, the UFC is set to break their primary gate record in Nevada. This will also, however, fall short of UFC 205's gate in New York of $17.7 million.