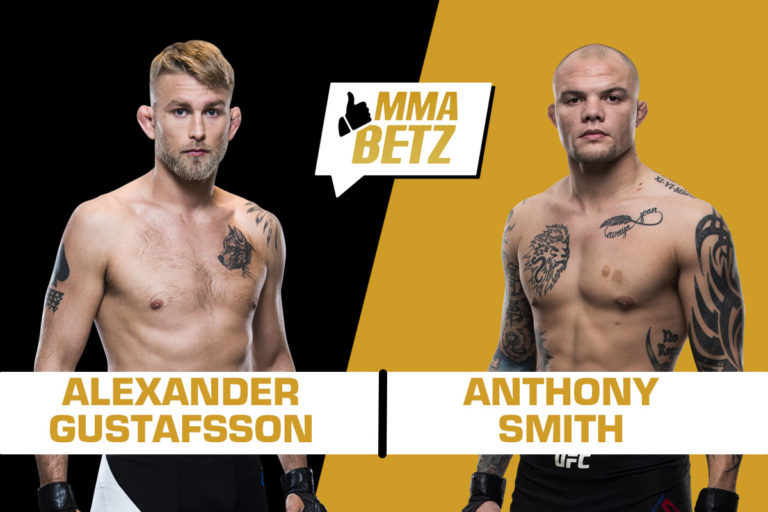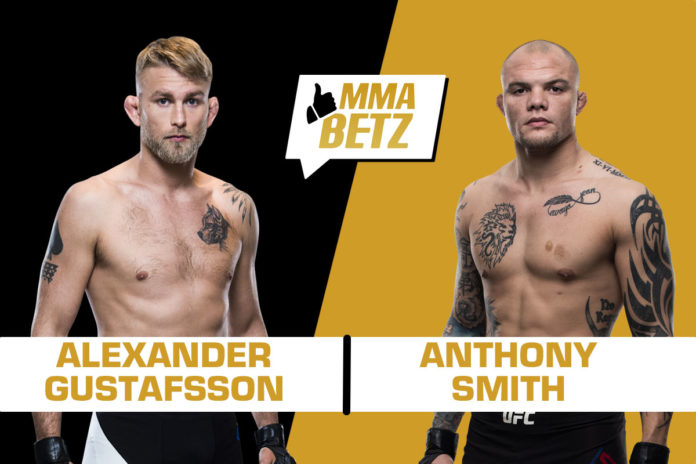 It goes down tomorrow, as the #2 UFC light heavyweight in the world Alexander Gustafsson takes on the #4 UFC light heavyweight Anthony Smith. Both of these guys are great strikers with good grappling, but they're not too awfully similar in their styles. I'm quite happy that the Corey Anderson fight fell through and now we get to see The Mauler fight Lionheart. Continue reading as I break down this incredible match up:
Alexander Gustafsson is a year and a half older than Smith, and has been in the UFC about six years longer; Smith did make his UFC debut in 2013, but it was short lived, and after losing the fight he was cut. They made their professional debuts around the same time, though I'm not too sure who's been fighting longer; Gustafsson boxed for quite awhile before getting into MMA, winning three heavyweight tournaments, and was the Swedish National Youth Light Heavyweight Champion in 2003. Anthony Smith has a long amateur MMA career in addition to his 45 fight professional career, he's done it for a long time. I'm very glad he didn't burn out and still loves it, he has a lot of fights.
They're both tall guys, Gustafsson is 6'5", and Smith is 6'4", though Gustafsson has a three inch reach advantage. Considering his hands are a little crisper than really anyone at 205 lbs, I think that may be a huge advantage for him. The question is, does he still have it, or does he still want it? After coming up short in three title shots, his drive may be slightly different, I think we'll know after this fight. He said himself if he can't beat Smith then he might not have it anymore, not a disrespect to Anthony, but a realistic way for him to look at it.
Alexander Gustafsson (18-5) vs. Anthony Smith (31-14)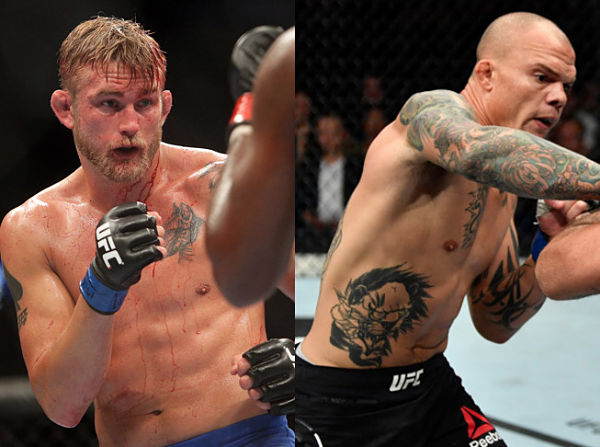 As I said, and as most know, Alex and Anthony are both primarily strikers, and they're each very good at it too. Gustafsson has some of the nicest and most fluent boxing I think I've ever seen in MMA; he fights and throws his hands like someone that's been hitting pads his whole life. He's accurate, and throws tons of volume, and also has decent power. Another thing Gustafsson is good at that most wouldn't think is his wrestling, he has great takedowns and great takedown defense. He also has a BJJ purple belt, but we rarely see it. What we usually see is his beautiful hands and footwork, accompanied with some good kicks.
Anthony Smith has some incredible muay thai, and has brutal power to go with it. He was such a massive middleweight, it's astounding he could actually make that weight, let alone fight the next day. 205 lbs is definitely his home, and he's gone 3-1 thus far at this weight with three finishes. He can finish you with any of his eight limbs, either hand, either elbow, either shin, or either knee.
He's a very dangerous striker, and he also has a BJJ black belt. Again, we don't really see much grappling out of him, like Gustafsson, because he loves to strike, but it's there if he needs it. I don't believe either of these two will be able to submit each other inside of 25 minutes, but who knows, maybe one of them will surprise us.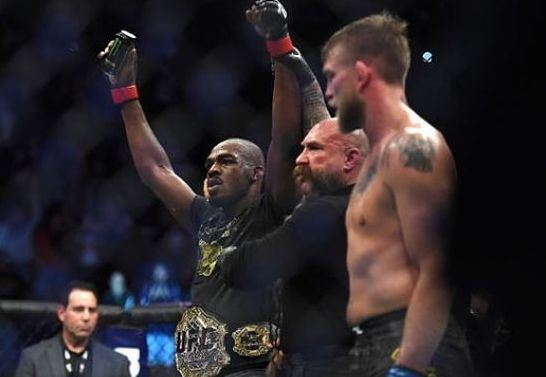 Both of their last fights were against Jon Jones, and neither could really do anything to him. That's really not too telling however, everyone loses to Jones. Gustafsson couldn't do to Jon what he did in their first fight, and got picked apart with kicks until he was taken down and stopped with ground and pound in round three. Smith couldn't do anything against him either, he just got out classed everywhere, but was able to hang on the full five rounds.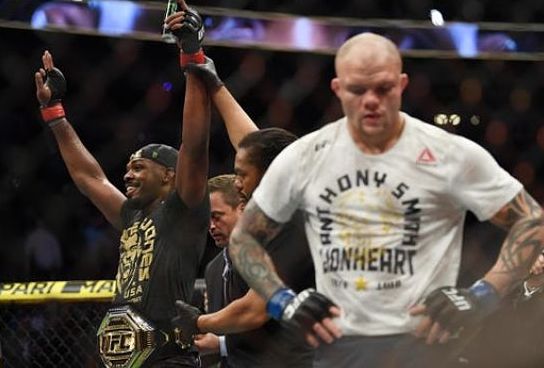 One thing that worries me a little is the fact that Anthony Smith has taken a ton of damage in his career, and Alexander Gustafsson hits not too hard, but hard enough to hurt or stun you, and hits often. On the contrary, it'll be interesting to see how Gustafsson does against Smith as well. Is he doubting himself? Is he still getting better every time he fights? We'll find out tomorrow.