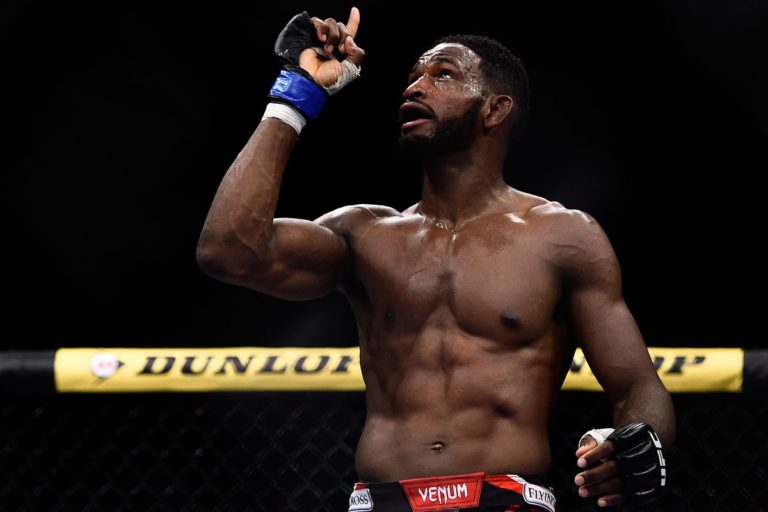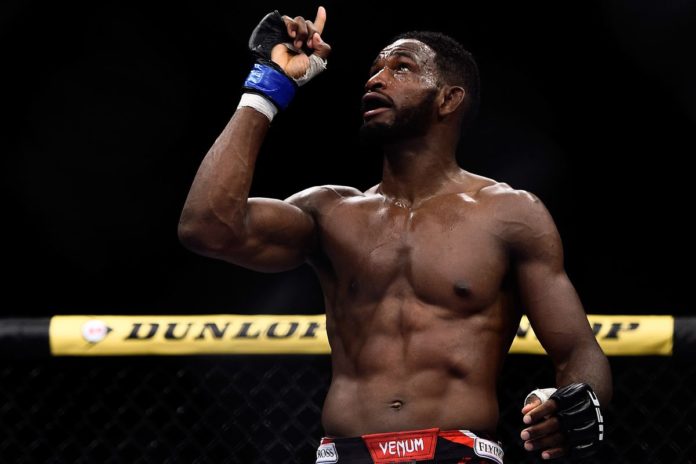 Neil Magny was recently forced out of his fight this Saturday with Vicente Luque for a failed drug test from a sample taken earlier this month on May 5. It is unclear what will happen to Magny as a result, however Luque will now face promotional newcomer Derrick Krantz. Derrick is a 30+ fight veteran and has been a professional fighter since 2008.
Neil Magny released to following statement via facebook:
"As many of you know, I had to withdraw from my sceduled bout against Vicente Luque on Saturday, May 18th. I want to apologize to him, as I know how difficult it is to lose an opponent days out from a fight. Throughout my MMA career I have been very transparent. I am not afraid to admit when I am in the wrong. On Saturday, May 11, 2019, I recieved an email from USADA stating that I have been flagged due to an "out of competition drug test".
The flag was due to a metabolite of the substance "Di-Hydroxy-LGD-4033″. I have fully cooperated with USADA thus far to determine how this substance was found in the sample I provided them on May 5, 2019. I have always been an advocate for the strict drug testing in the UFC, even to the extent of opting for my collected samples to be used for research purposes by USADA. I know without a doubt that I have done everything according to the standards set by USADA. I have faith in USADA that this situation will resolved in a timely manner and that I will be cleared of any wrong doing. To all of my fans and supporters, thank you. I assure you that I have not let you down."