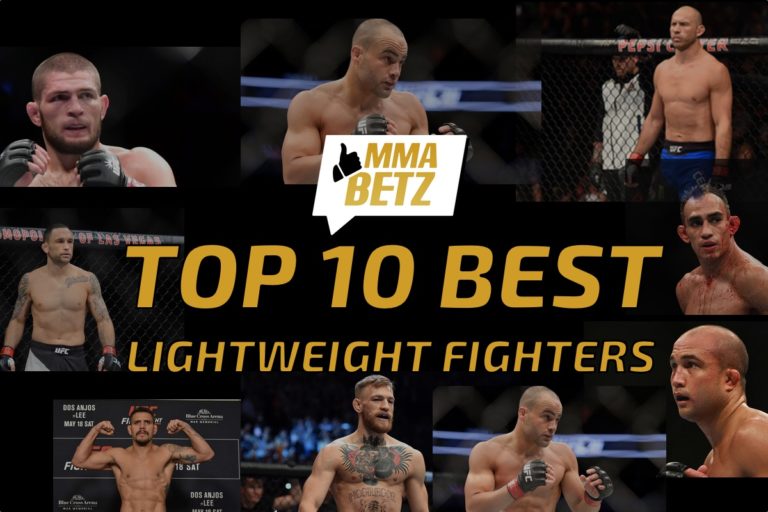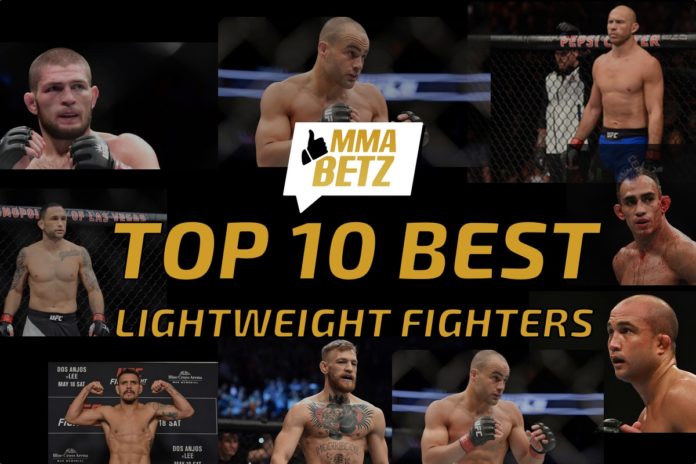 This is not ranked on legacy, but essentially ordered based on who I think is capable of winning a fight against everyone beneath them. I know there's no way that I'm gonna be able to please everyone with this list. No matter how I rank them, someone's gonna get pissed off, but that's not avoidable. But anyway, here it is, my list of the worlds 10 best lightweight fighters, I have ranked them ranked from WEAKEST to STRONGEST.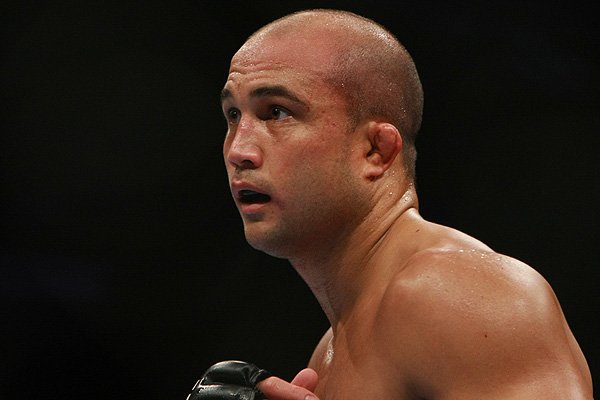 10. BJ Penn – Definitely one of the greatest Lightweights of all time without a doubt. But he relied on his pure talent instead of intensive training, which is why his career is not as good as it should have been, bringing him to the bottom of the list. He was a double champ and destroyed the likes of Diego Sanchez, Joe Stevenson, and Sean Sherk at 155. There was no Prodigy quite like him.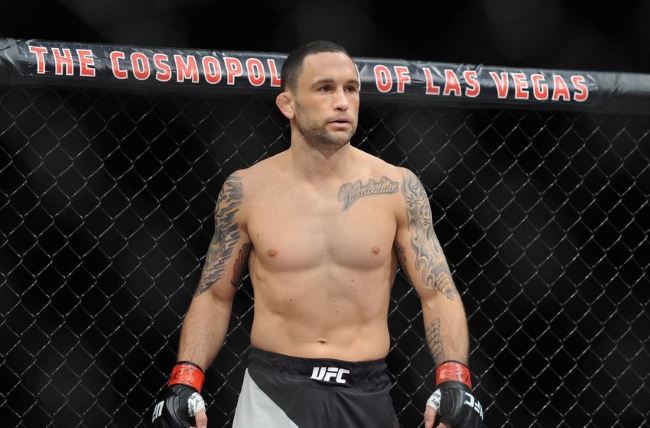 9. Frankie Edgar – This dude is honestly a Bantamweight at size, so the fact that he was able to win the Lightweight title was outstanding. He beat BJ Penn 3 times, so there should be no argument over him being above Penn. He also had an intense trilogy with Gray Maynard, with Frankie getting the best of the feud. He also has a win over Sean Sherk, and should have won his 2nd fight against Benson Henderson.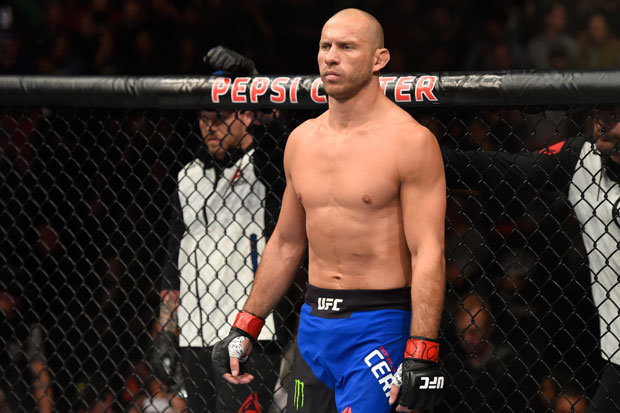 8. Donald Cerrone – This guy has the most fights and knockouts at 155, if not the UFC. He has wins over Jeremy Stephens, Benson Henderson, Edson Barboza, Eddie Alvarez, and Al Iaquinta. I don't see prime BJ or Frankie getting the upper hand on Cowboy's resilience, so he goes above them on the list.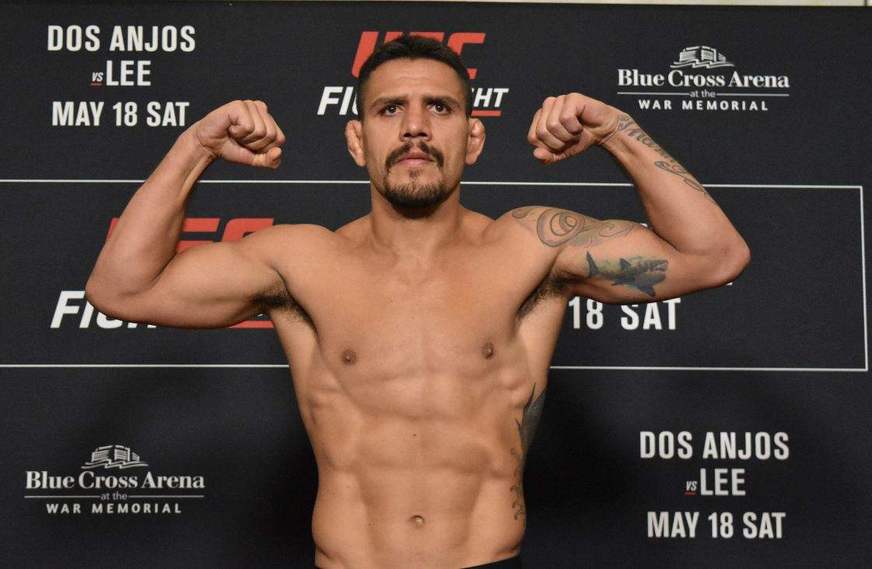 7. Rafael Dos Anjos – This dude had an amazing career at Lightweight, winning the title once. He has wins over Cowboy twice, Benson Henderson, Anthony Pettis, and Nate Diaz. He already beat Cerrone twice, Frankie would pose no real problem to him, and I feel he is much more advanced than BJ.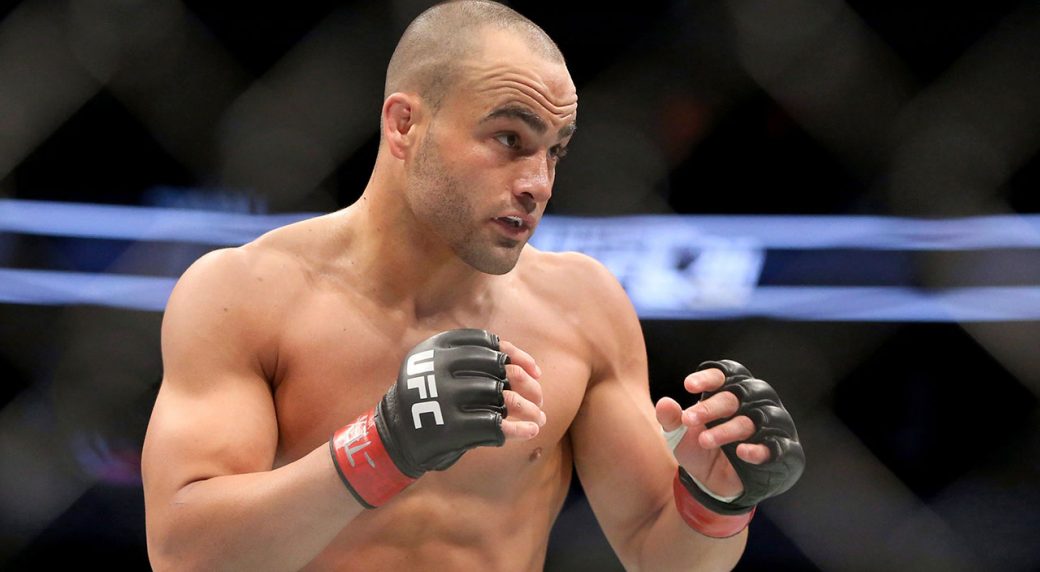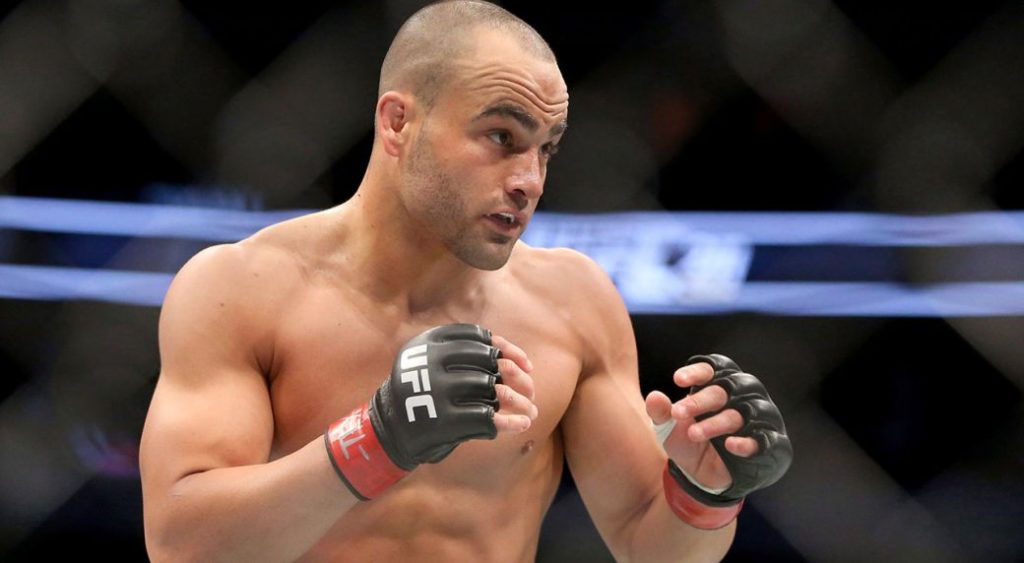 6. Eddie Alvarez – He deserves his spot on the list, having won 2 Lightweight titles in different organizations, in Bellator and UFC. He has wins over Pat Curran, Michael Chandler, Anthony Pettis, Rafael Dos Anjos, Gilbert Melendez, and Justin Gaethje. He would be too big for guys like BJ or Frankie to compete with, he already has a win over RDA, and I know he lost to Cowboy, but that was a close fight and I think he would run through Cowboy in a rematch.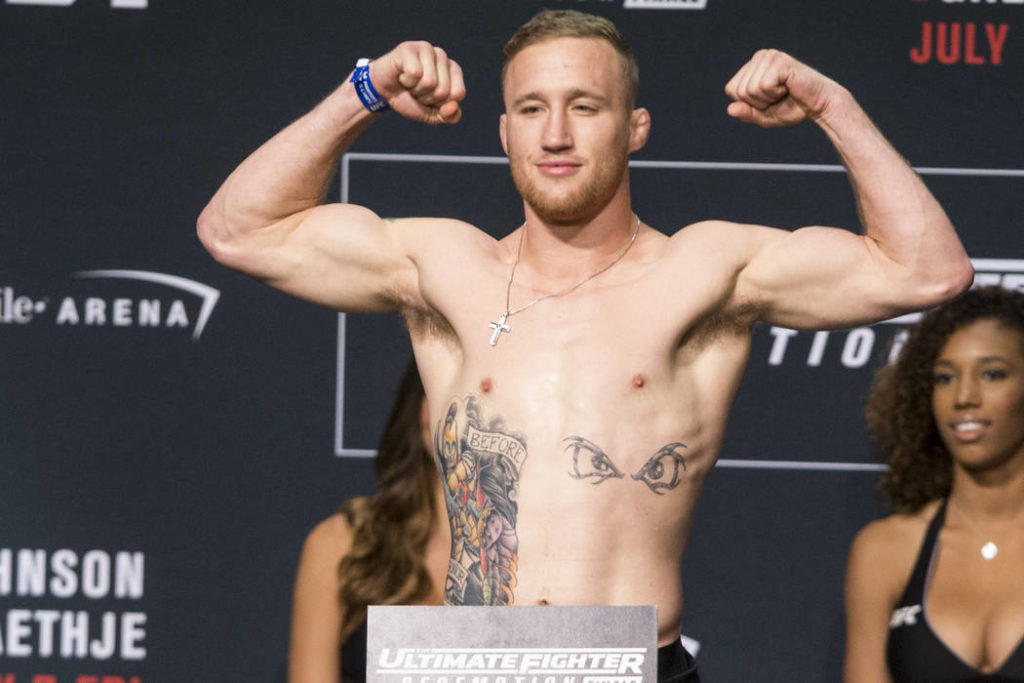 5. Justin Gaethje – Considered "the most dangerous man in UFC" he is a former WSOF Lightweight champ, with a 20-2 record. He has wins over Michael Johnson, Melvin Guillard, and Edson Barboza. He's bigger and tougher than Frankie, BJ, and younger than Cowboy. I don't see RDA giving him problems, and I know he lost to Eddie, but that was because he underestimated Eddie going into their fight. Eddie just came off an embarrassing loss to Conor, and Justin was the heavily favored to win the fight. Alvarez came out with more heart that day, but I think Gaethje destroys him in a rematch.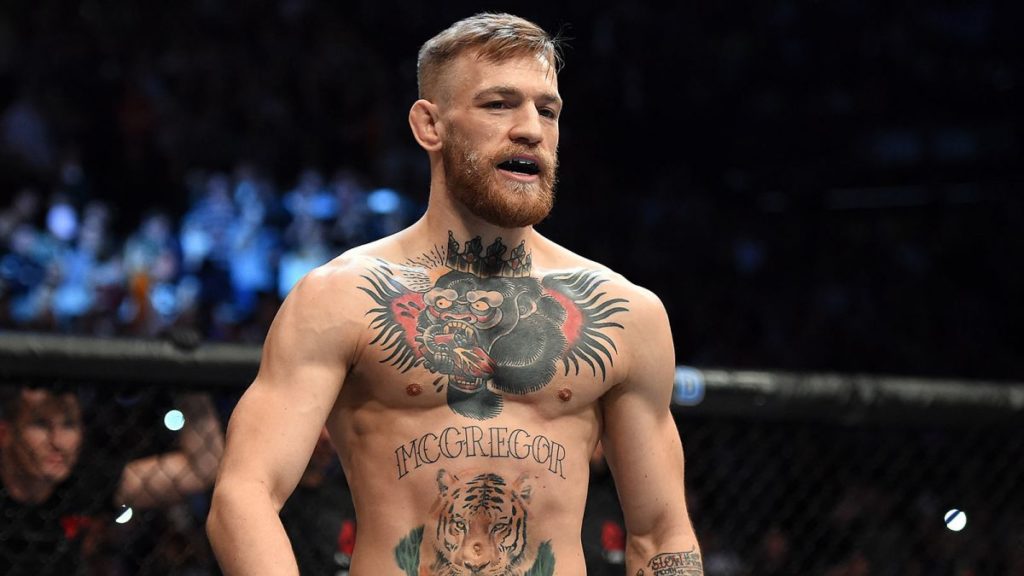 4. Conor McGregor – Former Lightweight champion & double champ. Has wins over Eddie Alvarez, Dustin Poirier at 145, and Nate Diaz at 170. He is too advanced for BJ, too big for Frankie, Cowboy poses a challenge but I still see Conor coming out on top, same for RDA, and he already beat Eddie handily. Justin poses some real problems to him, but I think Conor has more heart so I will give him the edge.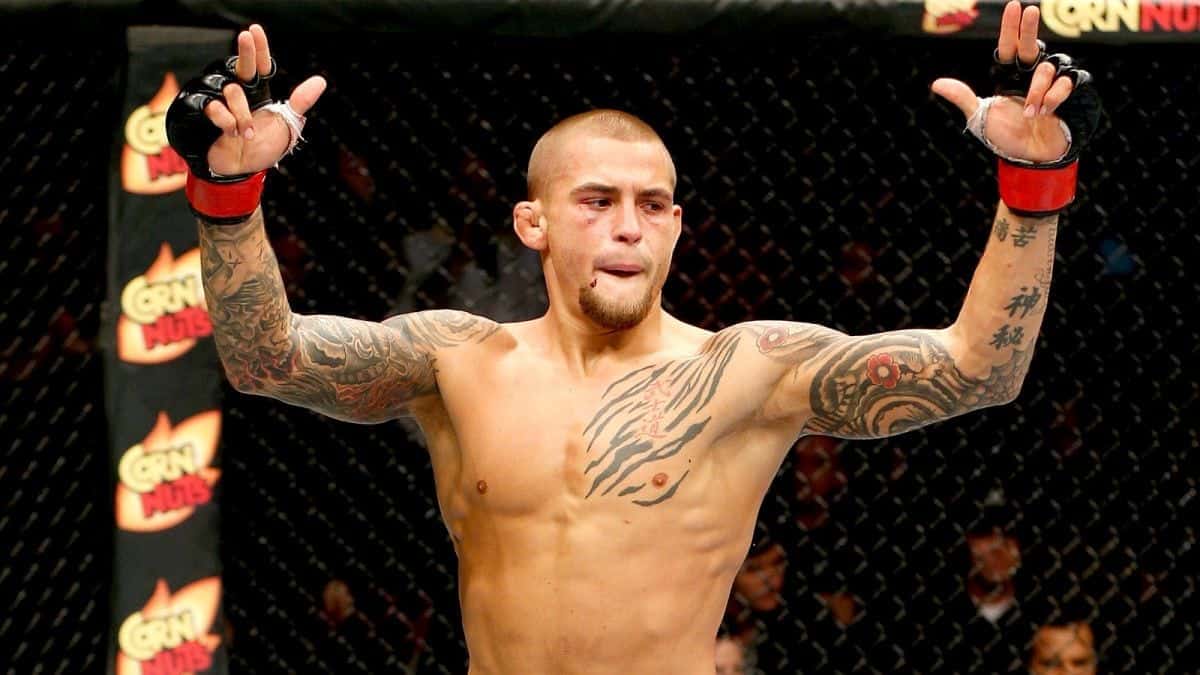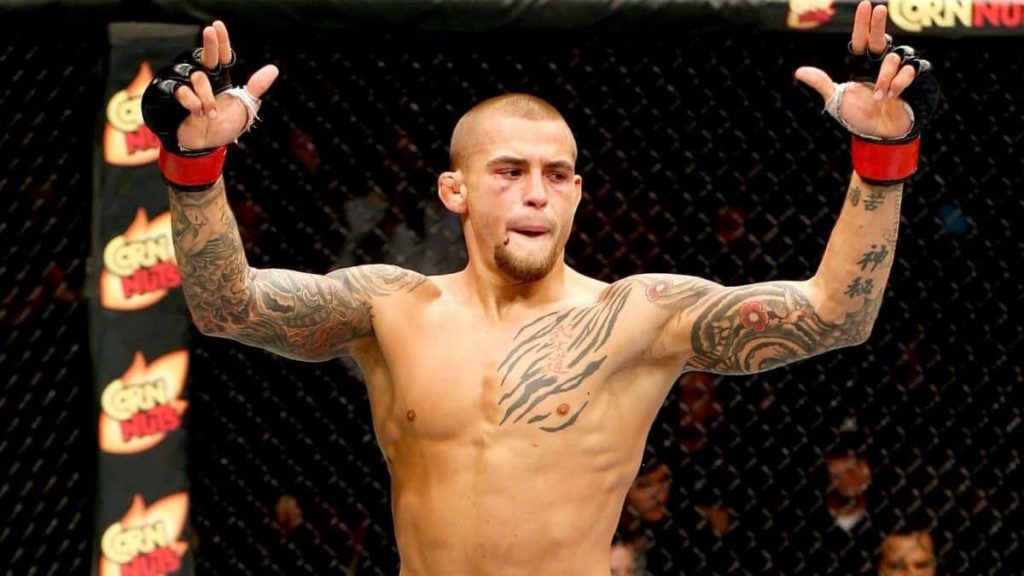 3. Dustin Poirier – Current Interim Lightweight champ. It's crazy how his career played out. After a mediocre career at 145, he went up to 155 and ended up having a much better career there. He has wins over Justin Gaethje, Eddie Alvarez, Max Holloway twice, Anthony Pettis, and Joseph Duffy. He's way too advanced for BJ, too big for Edgar, too resilient for Cowboy and RDA, he already beat Alvarez and Gaethje, and he is not the same fighter he was when Conor KO'ed him. I think he destroys Conor in a rematch.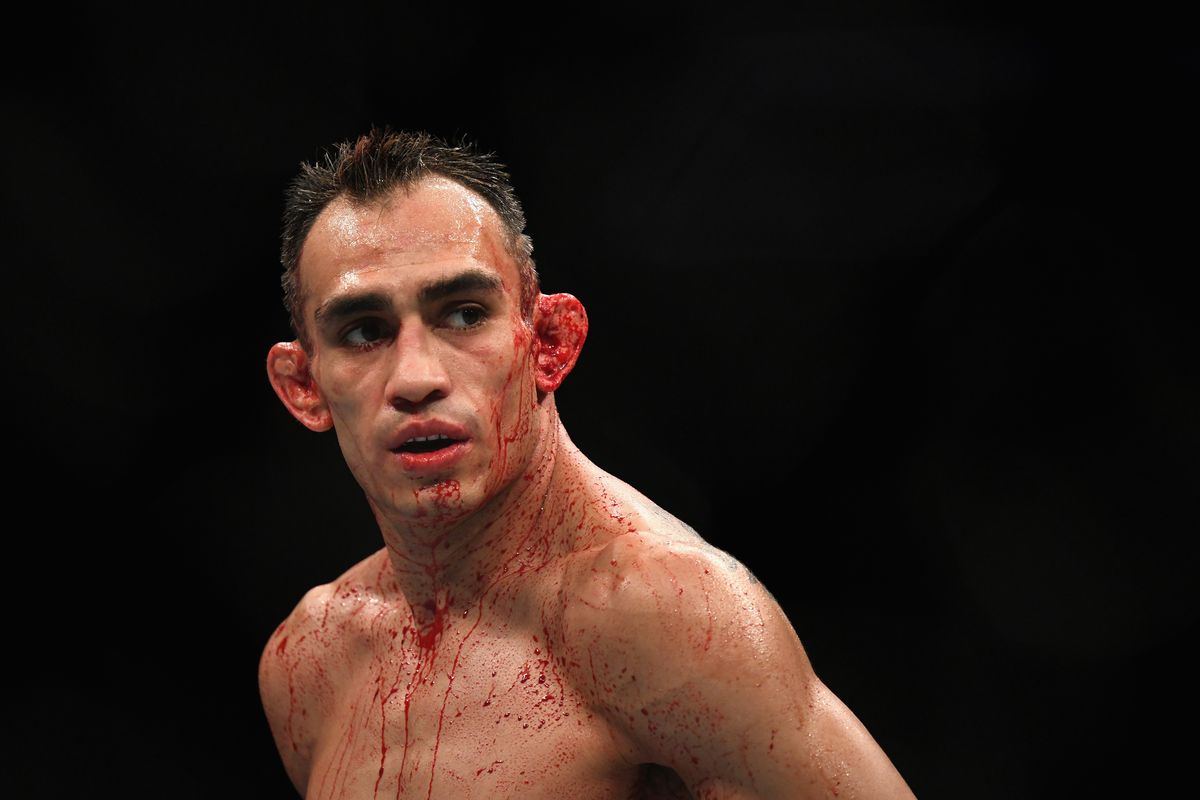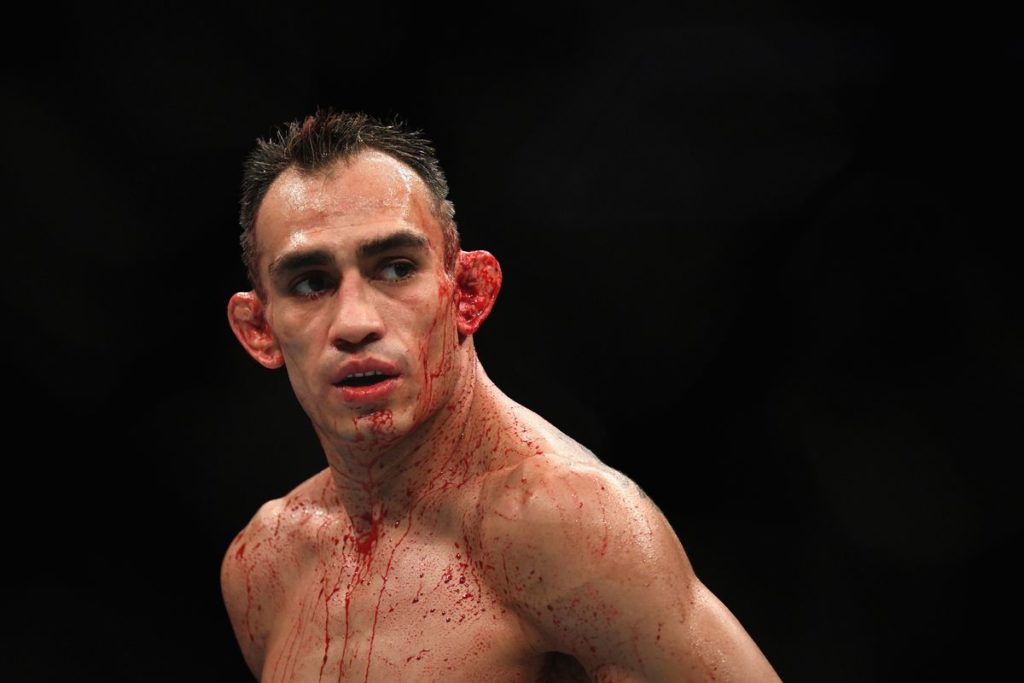 2. Tony Ferguson – Former Interim Champ. There is no denying what he has accomplished. Known for his unorthodox movement and bloody fights, he has wins over Yves Edwards, Gleison Tibau, Edson Barboza, Rafael Dos Anjos, Kevin Lee, Anthony Pettis, and Cowboy. BJ and Frankie get killed by him, he already beat Cowboy and RDA, he would be too much for Alvarez to handle, Gaethje poses problems but he also turned down a short notice fight with Ferguson, Conor and Dustin pose problems as well, but I think his versatility and unorthodox movement would be too much for them.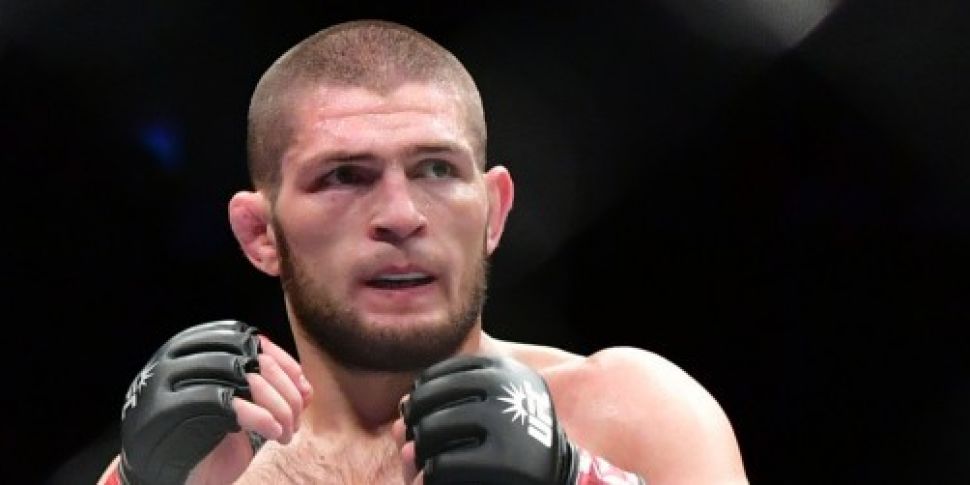 1. Khabib Nurmagomedov – Current UFC Lightweight champion, with an impressive 27-0 undefeated record. Has wins over RDA, Gleison Tibau, Michael Johnson, Edson Barboza, Al Iaquinta, and Conor McGregor. Khabib's wrestling and grappling are top level, and he has also turned into quite the puncher as well, with some help from Javier Mendez and the rest of AKA. He could have finished MJ, Barboza, and Iaquinta any time he pleased, but he just decided to toy with them so he could fight for a longer time. Imagine Khabib beating your ass while simultaneously explaining to you, in a calm voice, why he deserves to win. BJ and Frankie stand 0 chance, Cowboy doesn't do much either, Khabib already beat RDA, he would overwhelm Alvarez, Gaethje poses threats but I think Khabib would be too overwhelming for him, he already made Conor tap out, I don't see Poirier's striking help him win against Khabib, and while Tony easily poses the most problems, I think Khabib would completely nullify his stand up, and fuck him up on the ground. Khabib is one of the smartest fighters in the game, so he won't fall victim to Tony's ground game like the others did. I truly believe Khabib will be too much for Tony to handle, and Tony will realize that soon enough.
What do you say, do you agree?