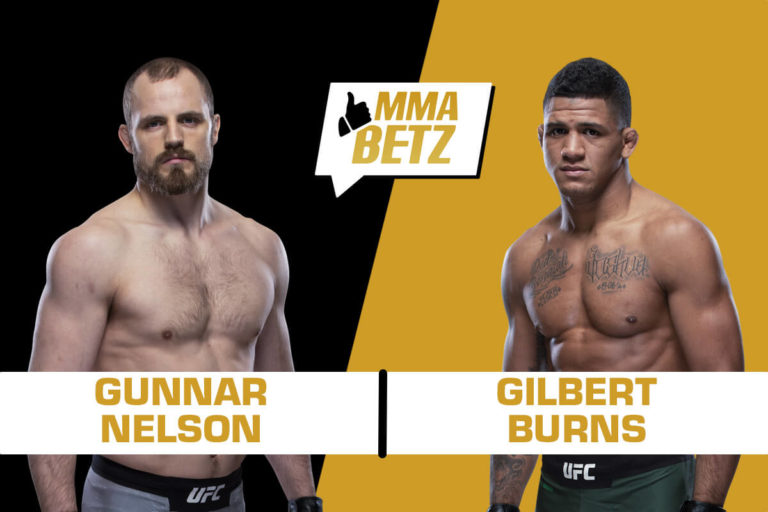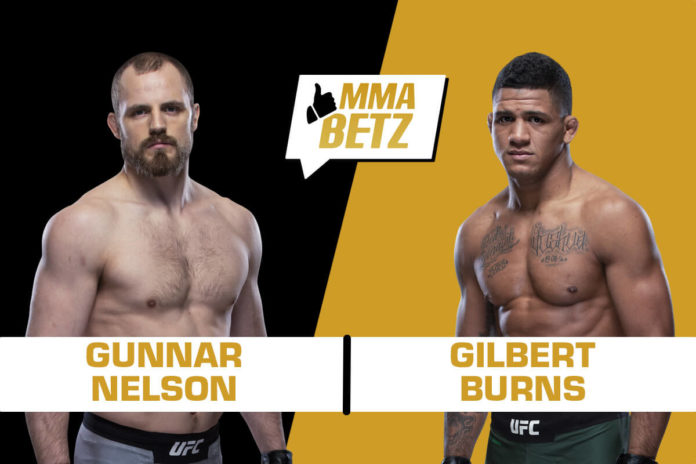 We have a great day of fights to look forward to today; first we have UFC Copenhagen, and afterward we have Bellator 228, where we see the featherweight gran prix play out further. Headlining the card today in Copenhagen will be top ten UFC middleweights Jack Hermansson and Jared Cannonier. Hermansson has gone 6-2 thus far in the UFC, and Cannonier is a completely different fighter at middleweight, going 2-0 thus far in the division. Cannonier also has KO wins at heavyweight, light heavyweight, and middleweight inside the promotion, which means he can certainly knock any middleweight out alive. Tune in to see how these great match ups go. Live Results posted below:
Jared Cannonier def. Jack Hermansson via TKO (punches) at :27 of round two
Cannonier improves to 13-4, Hermansson falls to 20-5
Mark Madsen def. Danilo Belluardo via TKO (punches and elbows) at 1:12 of round one
Madsen improves to 9-0, Belluardo falls to 12-5
Gilbert Burns def. Gunnar Nelson via unanimous decision (29-28, 29-28, 29-29)
Burns improves to 17-3, Nelson falls to 17-5-1
Ion Cutelaba def. Khalil Rountree Jr via TKO (punches) at 2:36 of round one
Cutelaba improves to 15-4 (1 NC), Rountree falls to 8-4 (1 NC)
Ovince Saint Preux def. Michal Oleksiejczuk via submission (Von Flue choke) at 2:46 of round two
Saint Preux improves to 24-13, Oleksiejczuk falls to 14-3 (1 NC)
There are only six Von Flue choke finishes in UFC history. Jason Von Flue won his UFC debut in 2006 with one, hence the reason it's called a Von Flue choke, and Jordan Rinaldi won his fight at UFC Mexico in 2017 via Von Flue choke. Of only six in the history of the UFC, Ovince Saint Preux now has four of them.
Nicolas Dalby def. Alex Oliveira via unanimous decision (29-28, 29-28, 29-28)
Dalby improves to 18-3-1 (1 NC), Oliveira falls to 19-8-1 (2 NC)
John Phillips def. Alen Amedovski via TKO (punches) at :17 of round one
Phillips improves to 22-9 (1 NC), Amedovski falls to 8-2
Makhmud Muradov def. Alessio Di Chirico via unanimous decision (29-28, 29-28, 29-28)
Muradov improves to 23-6, Di Chirico falls to 12-4
Ismail Naurdiev def. Siyar Bahadurzada via unanimous decision (30-26, 30-25, 30-25)
Naurdiev improves to 19-3, Bahadurzada falls to 24-8-1
Giga Chikadze vs. Brandon Davis resulted in a draw (29-28, 28-29, 29-28)
Chikadze improves to 8-2, Davis falls to 10-8
Giga Chikadze vs. Brandon Davis was originally announced as a draw, it was later ruled a split decision win for Chikadze.
Lina Lansberg def. Macy Chiasson via unanimous decision (29-27, 29-27, 29-28)
Lansberg improves to 10-4, Chiasson falls to 5-1
Marc Diakiese def. Lando Vannata via unanimous decision (30-27, 30-27, 30-26)
Diakiese improves to 14-3, Vannata falls to 10-4-2
Jack Shore def. Nohelin Hernandez via submission (rear naked choke) at 2:51 of round three
Shore improves to 12-0, Hernandez falls to 10-4