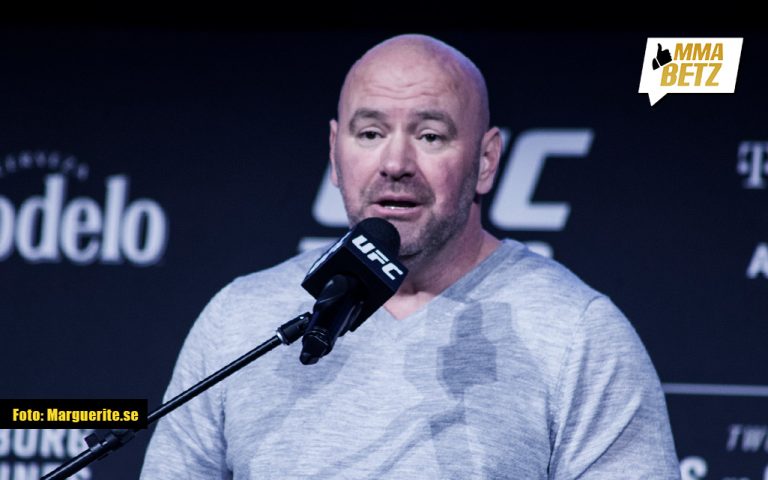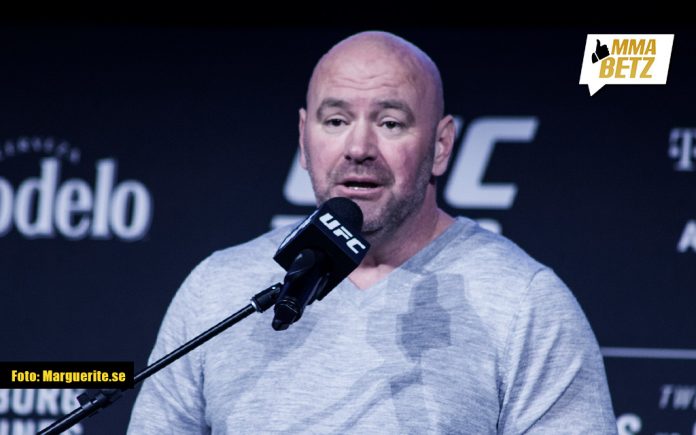 In the past couple of weeks, a few UFC superstars have come out in public with dissatisfaction regarding their financial status within the company. Jon Jones and Jorge Masvidal have gone back and forth with the UFC president Dana White, demanding the release from the promotion after they had been denied the desired sum of money for their next fights. And to make things worse, Conor McGregor has now announced his retirement from the sport because of the way that the company has been treating him lately.
During the UFC 250 post fight press conference this past weekend (as transcribed by MMA Junkie), Dana addressed these altercations and explained that he is also in a difficult spot while trying to put on live events during the coronavirus pandemic.
"Listen, if you don't think that what I'm doing right now is probably the hardest thing I've ever done, and if you don't think that three times a day I don't throw my f***ing hands up and I'm ready to say, 'F*** this s***' – believe me, [I am]. And the amount of people that I have gunning at me right now is insane. It's insane. But here we are."
Although Dana showed some level of understanding towards the fighters, as he is going through some tough times himself, he asserted that they don't have to fight if they don't want to.
"One of the beautiful things about this sport is you don't have to fight. This isn't the NBA or the NFL where you better be at practice, you better show up and do this," Dana said. "You don't have to do anything here. And if these guys want to sit out and retire right now, or anybody feels uncomfortable in any way, shape, or form of what's going on, you don't have to fight. It is all good.
"So if that's what Conor's feeling right now, Jon Jones, Jorge Masvidal – I feel you. It's not like I'm going, 'Holy s***! This is crazy! This is nuts!' Nothing is crazy and nuts right now because everything is crazy and nuts right now. So on a certain level, I totally understand. I get it."
In addition, Dana mentioned that both Jones and Masvidal have signed multiple-fight contracts with the UFC fairly recently, so he doesn't see how the situation changed so radically in such a short amount of time.
"Here's the thing about Masvidal: We just signed a new deal with Masvidal. Masvidal just signed a new eight-fight deal – he's got seven fights left on his deal," Dana said. "My people were working with him and trying to get a deal done with him when he already has a deal. Jon Jones has like seven fights left on his deal. He just signed a new deal less than a year ago.
"Guys, you can say whatever you want, but I have a deal. We just did a deal with both guys. This isn't one of those scenarios where they've got some three-year-old deal and it's like, 'Oh man, that was three years ago. I'm in a much different place.' This was months ago."
Who do you think has better arguments in this altercation, Dana White or Jon Jones, Jorge Masvidal, and Conor McGregor?
See also: