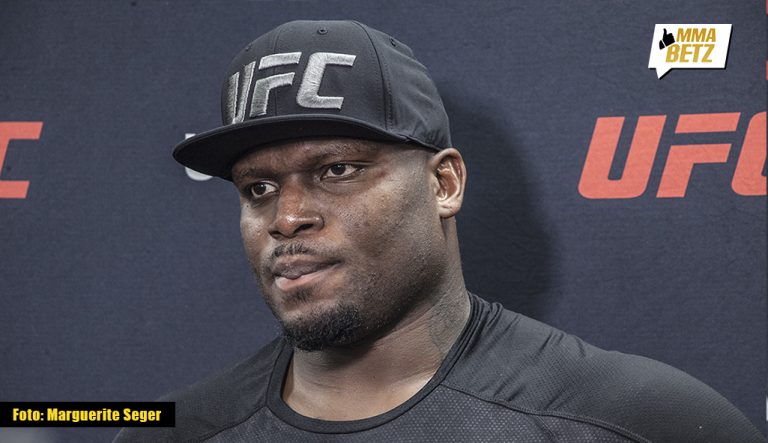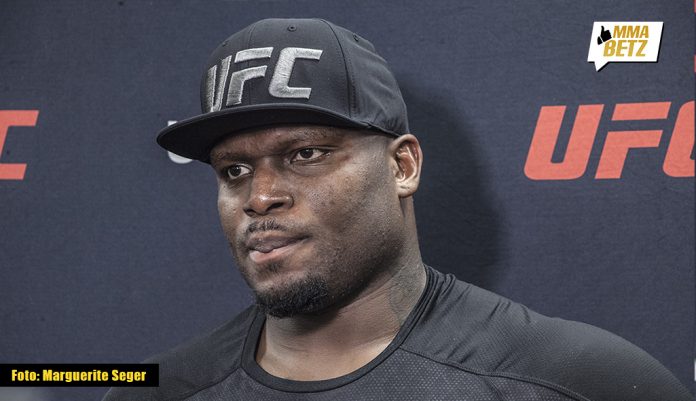 Despite Jon Jones having his next fight already set, Derrick Lewis believes he will eventually end up fighting him one day.
Lewis is coming off a spectacular second round knockout win against Curtis Blaydes at UFC Vegas 19, and is now back in the heavyweight title conversation. However, with Jones set to jump the line and challenge the winner of the upcoming title fight between champion Stipe Miocic and Francis Ngannou at UFC 260, 'The Black Beast' could be waiting for a while before he gets his shot at gold.
Jones Fight
But with Jones vowing to stay at heavyweight, Lewis believes that the two will cross paths down the road. Speaking on 'The Joe Rogan Experience' podcast (as transcribed by The Mac Life), the 36 year old gave his thoughts on how he expects a potential fight with 'Bones' to play out.
"I picture myself fighting him one day and I kind of know what his game plan would be if he ever faced me," Lewis said. "He would try to attack the legs a lot. I don't think he really tries to take me down. He'll try to keep his distance, then try to stay away."
Bulking Up
Jones vacated his light heavyweight title last August and is bulking up for his heavyweight debut. However, Lewis thinks 'Bones' stick to his current weight and stop bulking up.
"I would love for a guy to get this close to me," Lewis insisted. "I believe that's their downfall when they get that close. I don't think he should try to gain any more weight though. I think his walk-around weight is good enough. I believe he walks around at 240, 235, something like that. I don't think he should keep trying to gain weight or bulk up as much as he thinks he should."
How do you think a heavyweight showdown between Derrick Lewis and Jon Jones would play out?
See also: