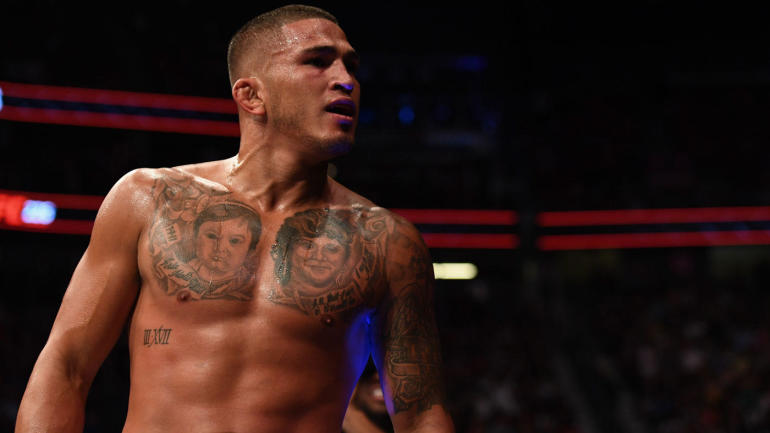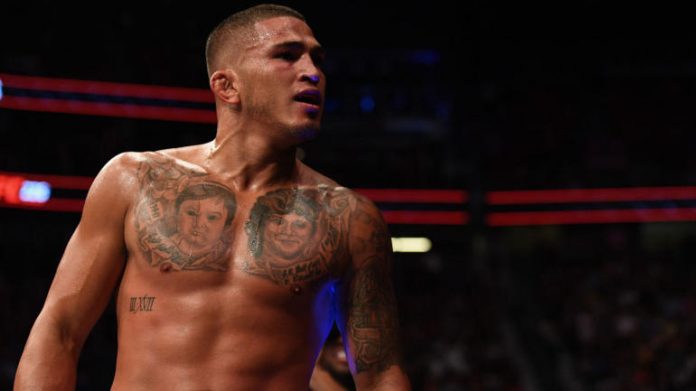 Last week, Jorge Masvidal shocked the world, and certainly London's 02 Arena, by knocking out Darren Till in UFC on ESPN+5's main event. The same thing just happened in the UFC on ESPN+6 main event; no one expected Anthony Pettis to win, much less finish Stephen 'Wonderboy' Thompson. It was a very entertaining striking battle, and even I thought if Pettis won it'd be by submission, but man he is incredible. Continue reading to know how this crazy match up ended, and the irony behind the stereotype that you need to cut as much weight as you can: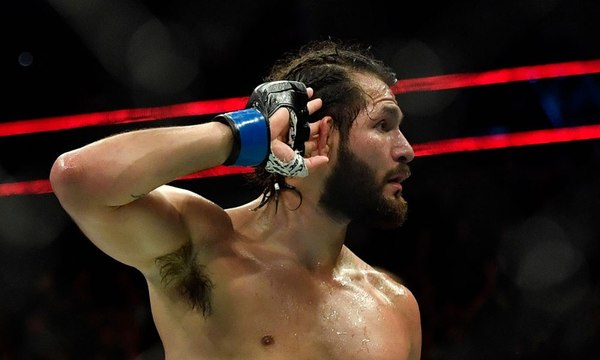 The craziest part of this whole thing to me is the fact that Stephen Thompson was the biggest favorite on the card, that means Anthony Pettis was the biggest underdog on the card, that's ridiculous. I said that when it was said just prior to the fight starting. As I said before, this isn't a kickboxing match, and Pettis has submitted higher level grapplers than Wonderboy; I also mentioned what happened last week, and how everyone was shocked then. What I didn't mention was people generally hit harder when they move up in weight, but no one thought that about Anthony because he'd never finished anyone with a punch in his career, all of his knockouts were kicks.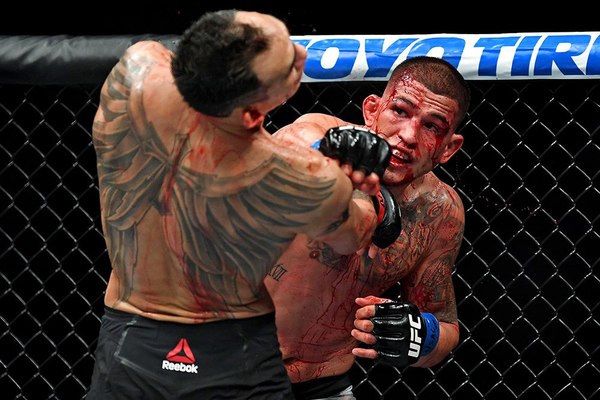 It seems as if Wonderboy had the lead throughout the fight, he seemed to be a step ahead of Showtime, but not by much. Pettis wasn't getting blown out by any means, and was certainly holding his own, but was perhaps down on the scorecards in round one, and in round two until he finished it. He landed a beautiful superman punch with just five seconds left in round two. You see, everyone expects the flashy kicks from Pettis, no one thinks about his hands, he can definitely box too.
What's so crazy about all of this, aside from the odds, especially considering last week; both of these last two main events ended in round two, by KO, by former lightweights knocking out the welterweights. If all of that isn't enough, both were ended with a superman punch. Well, the Masvidal one was kind of like a switch superman punch, but it appeared to be one nonetheless. Even crazier, Jorge moved up to 170 lbs awhile ago, but he KO'd the #3 contender last weekend; tonight's former lightweight moved up and KO'd the #3 contender that just took Till's place in the rankings. Both lightweights that moved up and got knockout wins over top three contenders in round two, incredible. Also, Anthony knocked Wonderboy out in front of Wonderboy's friends and family; Jorge knocked Till out in front of his friends and family. There are just too many coincidences to not mention them all.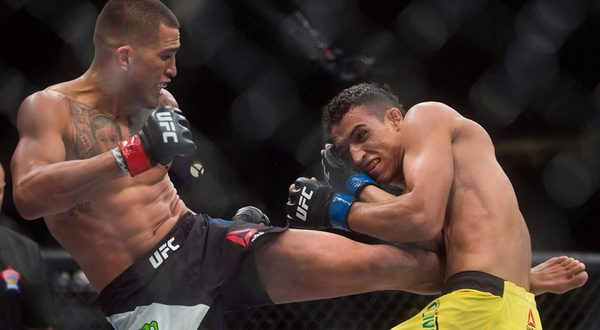 What's next for Anthony Pettis? What's next for Stephen Thompson? I'm not sure about Thompson returning too soon, but I'd love to see Pettis again at welterweight. He seemed to be comfortable the whole fight, and he just knocked the #3 contender in the world who was a 57-0 kickboxer clean out. Surely he will be in the top ten in perhaps his new weight class. He doesn't like ballooning up after cutting weight, and he weighed in at 171 lbs, that tells you he cut weight to get to the welterweight limit.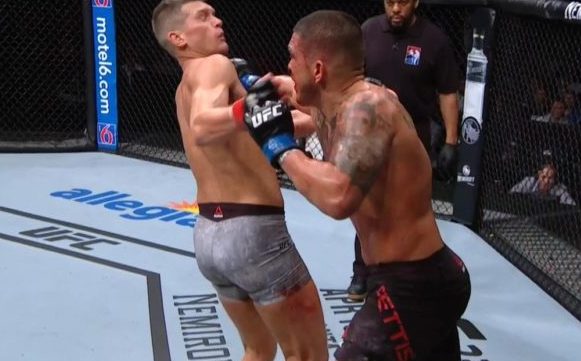 There's something to MMA that makes it so interesting; from how two guys match up against each other, to having crazy and unexpected outcomes like we had tonight and last weekend, to getting to see our favorite fighters compete, there's always something great happening in this sport. I have no idea how everyone was counting Pettis out, it seems as if everybody already forgot what happened last weekend, and were ready to just put their money on Thompson. Anthony Pettis, like Jorge Masvidal just reminded us why you can't count anyone out in MMA, even if it is against a top three guy.