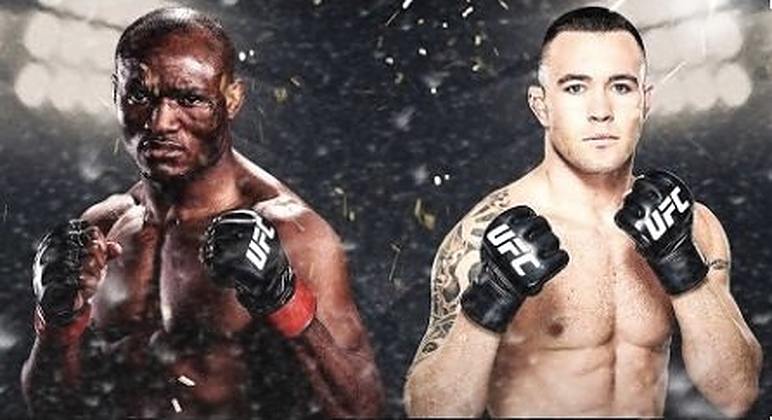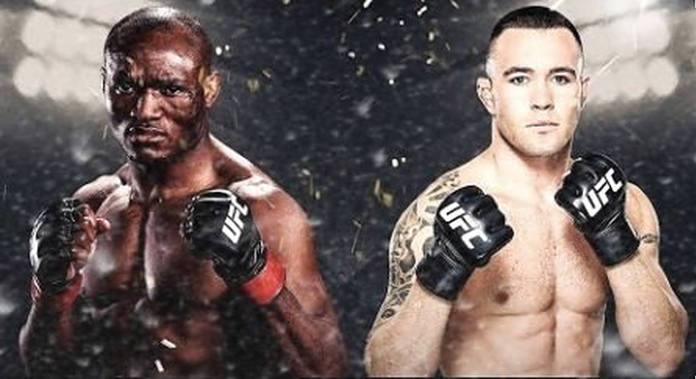 It would appear that the UFC and these two have finally settled on a date in which to have this fight, and that'd be December 14, 2019, at the T-Mobile Arena in Las Vegas, Nevada. It's great to see Covington and Usman finally agree to a specific date and venue. It's about time we get to see these titles unified. We know that Covington was stripped of his interim title, but let's be honest, he's the interim UFC Welterweight Champion.
It looked like we were going to get this fight in Madison Square Garden at UFC 244, but it fell through and appeared that it may not happen after all. However, we know now, that's not the case. These two are going to fight, and it will be before the years end!
The odds for this fight have been released a couple of times, but since they've been released for UFC 245 main event, rather than the UFC 244 main event, they still have Usman as a slight favorite, but it's a little closer now. The bookkeepers have the odds for this bout with Usman at -160 and Covington at +150. This means you would have to bet $100 on Covington to win $150 if he wins, and that you'd have to bet $160 on Usman, and if he wins, your return would be $100.
This fight isn't happening for a couple more months, so we all have a lot of time to really think about who we're picking in this fight, because it's not an easy one to pick. They're not the same fighter, but they're about as closely matched skill-set-wise as they possibly could be.
Both of them are about as good of a wrestler as you'll see in the sport, both strike primarily to get into range for the takedown. Both generally go for takedowns on the cage, though both are capable of getting the fight to the mat in the center. Both guys also have as tenacious of a pace as exists in the sport, and considering that, they're both endurance freaks.
The main difference that'll most likely keep the odds where they are is the size difference between the two. With Covington at 5'11" and having a 72" reach, as opposed to Usman's 6′ with a 76" reach, that may play a factor. Not only are his dimensions bigger, but he's most likely stronger as well, but we'll have to wait and see to see how it plays out. Who are you betting on?